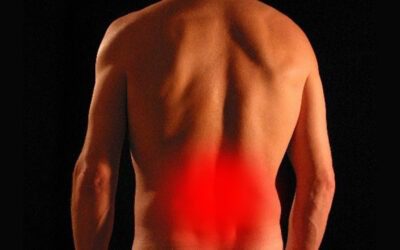 What is it? Lots of things can cause pain down the back of the leg. From a clinical point of view...
What Our Customers Say...
"I would like to express my greatest thanks for the job you've done with all my "troubles", I am amazed with your knowledge, experience and speed in reducing sport injuries and dysfunctions!"
Olga Maslivets, Olympic Finalist Aug 2012
I have been lucky enough to have received treatment, at several of the clinic locations run by Physio-logical, for a long term injury. Working restrictions around COVID have been implemented very well and in a professional manner, as with all other aspects of my interaction with the Practice. The support and treatment has always been first class and I cannot recommend Natalie and the team highly enough. The location at Stansted Park adds to that excellent treatment.