Sports massage is an effective treatment for a range of musculoskeletal problems, including sports injuries, back pain, neck pain, muscle tension and stiffness. Of course, you don't need to be a sports person to benefit from sports massage. Sports massage reduces the aches and pains we all experience from everyday life.
If you are a keen gardener, competitive or recreational runner, cyclist, triathlete or sportsperson, weekend warrior, sit at a computer all day, or a busy parent trying to juggle work and home life then a massage can help you.
Physio-logical massage therapists work closely with our physiotherapists to ensure you reach and achieve your goals.
"I'd had a pain in my shoulder for some time. As a result I had less confidence in that arm and it was starting to restrict the amount of weight I could lift. I'm pleased to say that following the sports massage I have now been pain free for several months"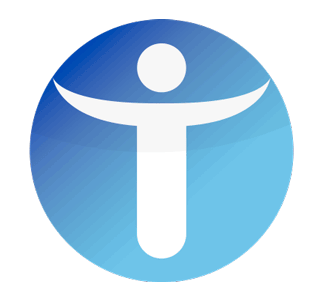 Ease every day aches and pains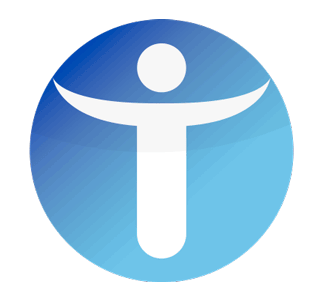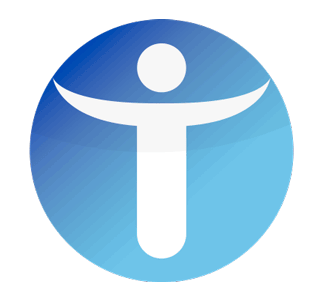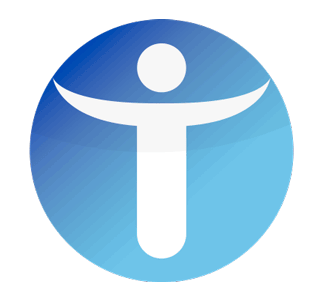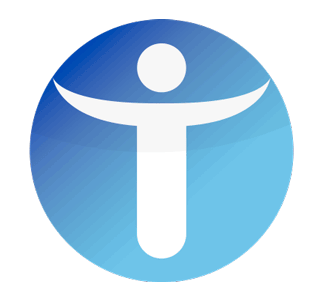 Improve recovery after exercise or injury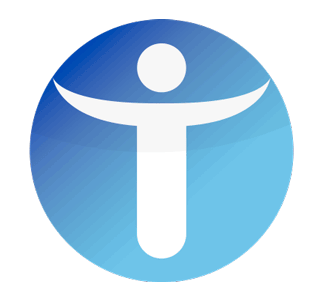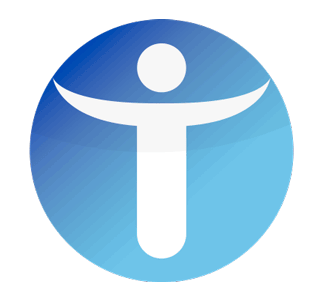 Reduce the feeling of stress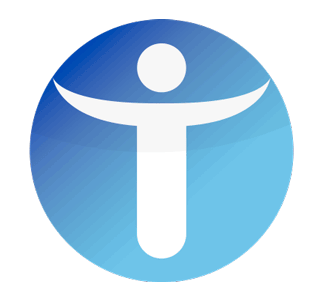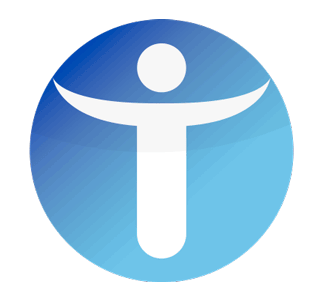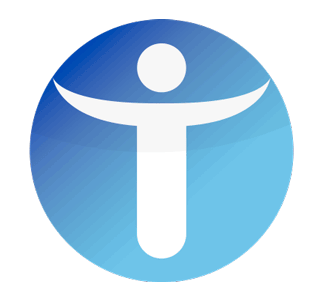 Help you to achieve your full physical potential
Sports massage, also known as deep soft tissue massage or remedial massage is a deep and firm massage. However, the techniques used by our highly qualified and experienced massage therapists will be tailored to suit your needs and ensure effective results are gained from each treatment given.
How do I book an appointment?
To book your first appointment with us:
Email Us
Email us at enquiries@physio-logical.net.
We will be able to find a convenient time for you to come in and see us at our clinics in Stansted Park, Rowlands Castle. Our clinics are located close to Hayling Island, Emsworth, Waterlooville, Havant, and Chichester.
We want you to keep taking part in the sports and activities you love doing.