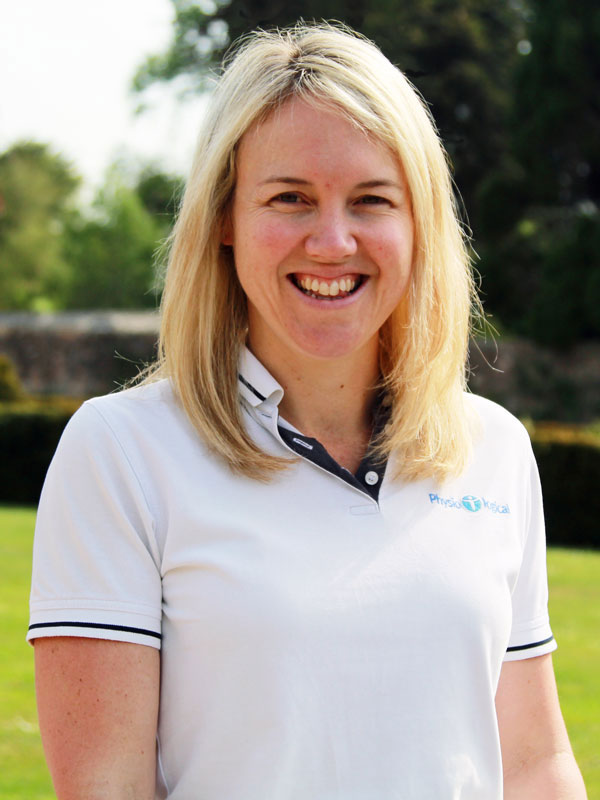 Natalie March
Clinical Director & Chartered Physiotherapist
More info
BSc (Hons) MCSP AACP
HCPC – PH64652 / CSP – 069661
Natalie is the owner of Physio-logical. She qualified in 2003 at Brunel University, London and worked in the health service in Basingstoke Hospital for many years treating a wide range of orthopaedic and musculoskeletal conditions. She has also worked with local rugby clubs, hockey and football players. She was a physiotherapist at the London 2012 Olympics.
She has corporate experience working within Vodafone HQ and is also trained in Manipulation and Acupuncture for pain relief. Her specialist areas of expertise are sports rehabilitation and treating musculoskeletal conditions such as neck and back pain, general muscle strains and sporting injuries.
She prides herself in helping people to achieve high levels of fitness needed for their sporting and working lives.
Natalie enjoys scuba diving, running, netball, cycling and spending time with her family in her spare time.
Kate Lawton
Soft Tissue & Massage Therapist
More info
Soft Tissue Therapist BSc (Hons)
LSSM (Dip) MISRM
ISRM: 2845
Kate qualified in Sports and Remedial Massage in 2009, after studying at the London School of Sports Massage. She is a member of the Institute of Sports and Remedial Massage. She originally studied Sports and Exercise Science at The University of Exeter achieving a BSc Honours degree in 2007. After spending some time travelling she decided to pursue a career in sports massage.
Kate's treatments include deep tissue, sports and remedial massage, and pre and post event massage. Using a variety of techniques including soft tissue release and muscle energy technique the treatments can aid recovery, help ease muscular aches, alleviate headaches, promote healing, improve performance and training to help you achieve your goals.
Kate treats a variety of people, young, old, sporty and non sporty individuals. Kate is a friendly and enthusiastic person who enjoys her work and the new challenges everyday brings.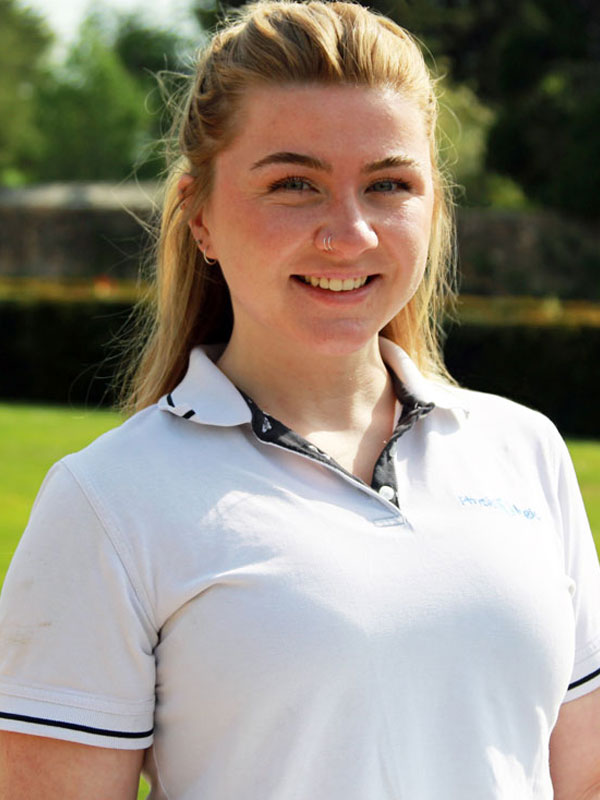 Charlotte Bryan
Sports & Rehabilitation Therapist
More info
BSc Hons Sports Rehabilitation, BASRaT
Charlotte is a Sports & Rehabilitation Therapist. She graduated from St Marys University, Twickenham with BSc Sports Rehabilitation and is a member of BASRaT. Charlotte is qualified to treat all musculoskeletal and neural conditions including sporting and trauma.
Charlotte has corporate experience working within Aviva health insurance – managing musculoskeletal and chronic conditions for sporting and non-sporting individuals as well as road traffic accident injury support. She has worked regularly within local London rugby, football and hockey clubs, and is the Head Medic for Eastleigh RFC as well as part of the support team at Saints FC (Premiership Football Club).
Charlotte has particular interest in biomechanics, the mechanism of injury prevention and prehab. She understands the importance to treat the individual globally taking into consideration the biopsychosocial aspects of injury recovery, with tailored rehabilitation and goal setting.
Charlotte enjoys watching and playing sport and has performed as part of the national championship's county cricket squad for many years. In her spare time, Charlotte enjoys going on adventures in her campervan with her Dogs!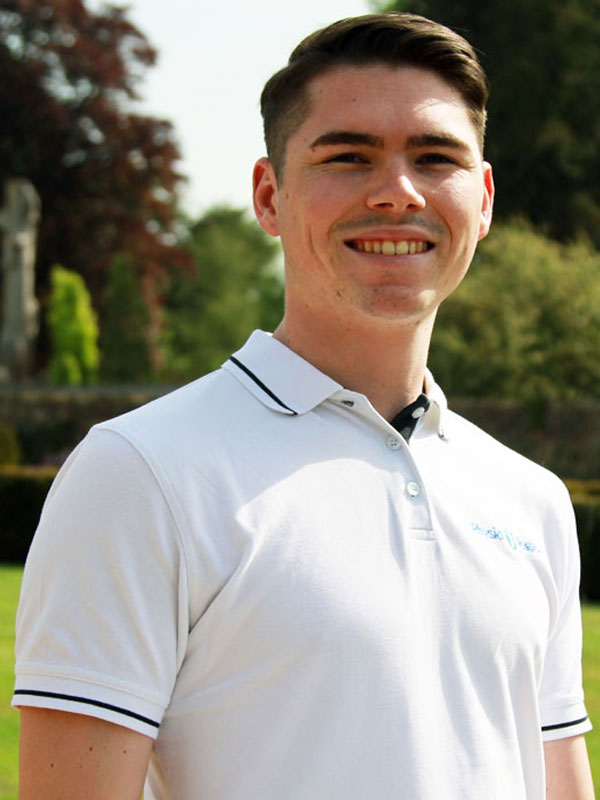 Kallum Pearson
Physiotherapist
More info
Physiotherapist
MSc MCSP Physiotherapy
HCPC – PH127518
Kallum qualified as a Physiotherapist from the University of Southampton with a MSc in Physiotherapy and also has a degree in Sports Science and Coaching.
Kallum is a member of the Chartered Society of Physiotherapists and offers evidence based assessment and treatment for all aches, pains and injuries.
Kallum also has a Level Two certificate in Fitness Instructing with experience delivering group and individual exercise classes, and has coached football within a variety of ability levels. Kallum has a keen interest in health and fitness; playing football and golf recreationally.
His focus is to offer high level injury treatment, management and prevention to help people achieve their goals within sport, exercise and daily life. With Kallum's background in sports science, he can offer sports specific exercise prescription and advice which can help clients progress to the next level too.
Christine Frank-Schultz
Physiotherapist
More info
BSc (Hons) MCSP
HCPC – PH117088
Christine qualified as a physiotherapist in 2018 from Cardiff University, where she also gained a diploma in sports massage therapy. She has a patient focused approach to assessments and treatments.
Christine has previously worked in the NHS and has had experience treating people following orthopeadic surgery and injury. She has also helped people to manage symptoms of long-term conditions as well as acute back, neck, and temporomandibular joint pain. She applies an evidence-based, collaborative approach so that people can take confident steps to reach their goals – whether that be returning to sport, or to be able to participate in daily activities to improve quality of life.
Christine has a keen interest in movement for health, and how lifestyle can help to prevent injury as well as recover from it. She enjoys the outdoors and keeps active through cycling, running, yoga, and mobility training. She loves to spend time with the horses and dogs.
Kate Wilkins
Practice Co-ordinator
More info
Kate joined Physio-logical in 2018 as an Administrator, and has since been promoted to Practice Co-ordinator, often working behind the scenes supporting the all-important business administration and marketing and development for Physio-logical.Kate has been an administrator for 20 years with experience working within the healthcare sector. In her spare time Kate enjoys pilates and walking with her family.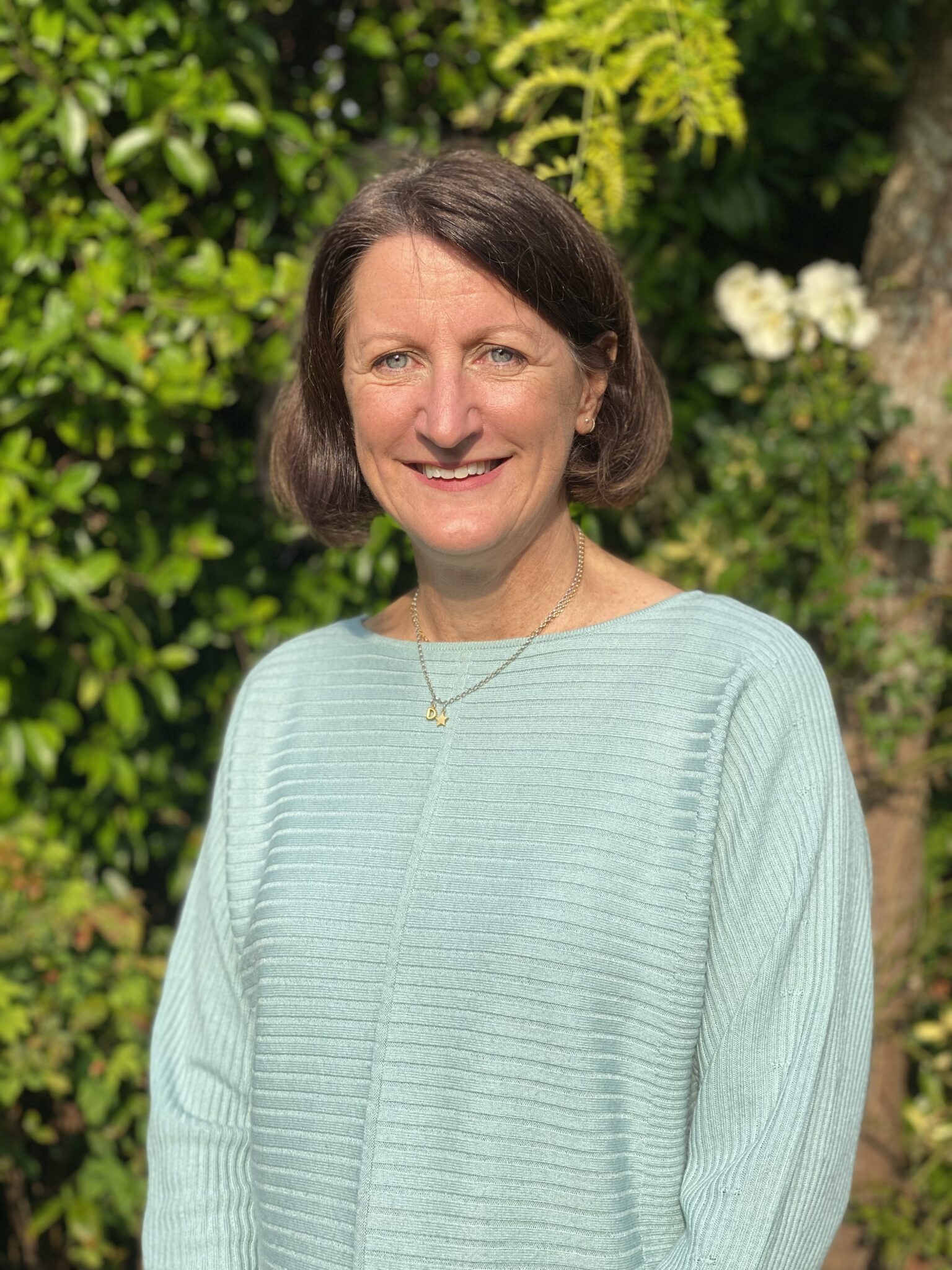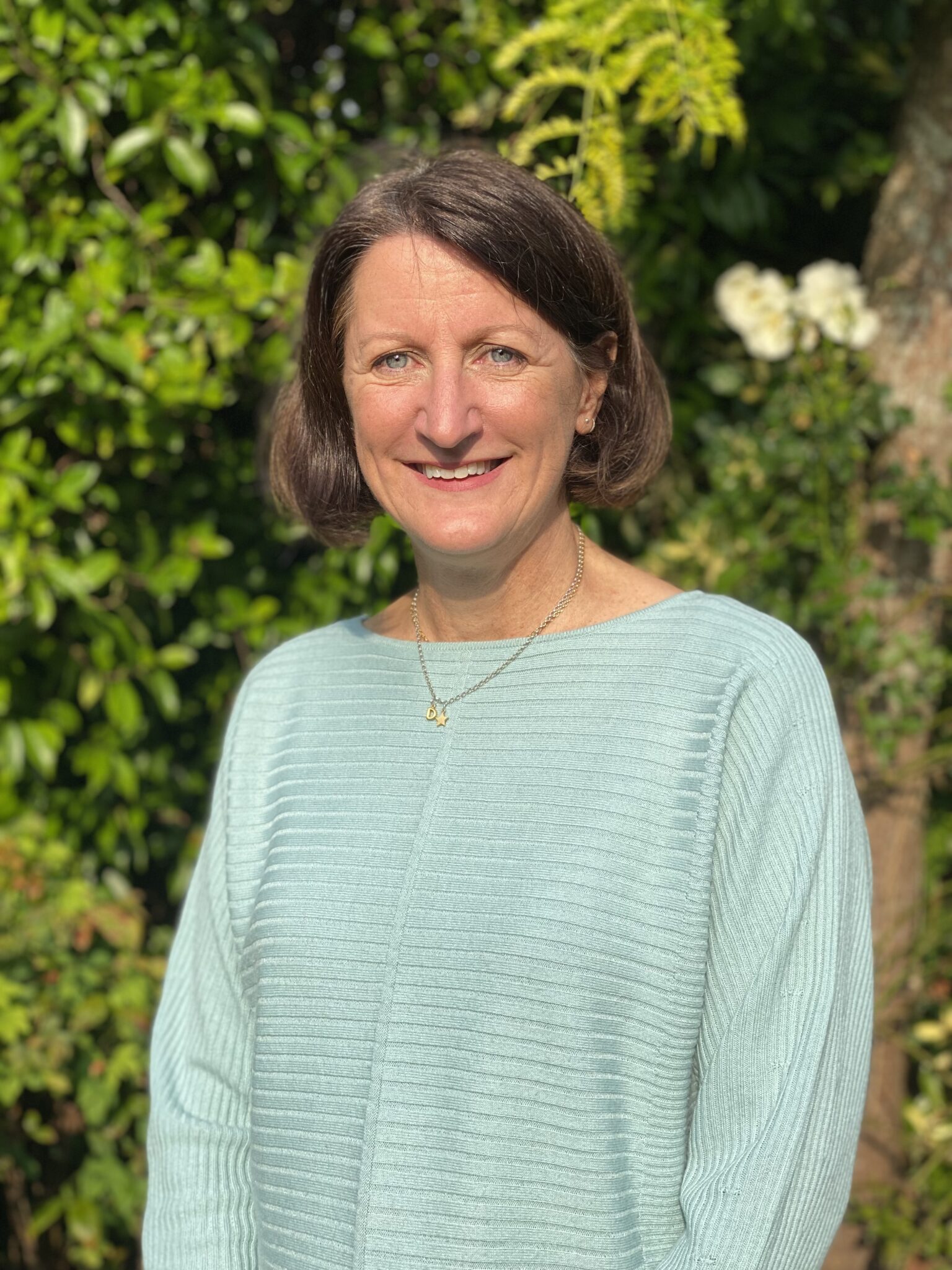 Debbie Worsfold
Customer Service Administrator
More info
Debbie is based at our Stansted Park clinic as part of our Patient Services Team and has over 30 years' experience in customer service across a variety of industries.
Debbie works on reception meeting and welcoming our patients, as well as assisting Kate with the daily admin tasks and answering any patient enquiries.
In her spare time, Debbie likes to go on walks with her family & Olive the dog. Debbie enjoys reading & pottering in the garden.