Do you want to work somewhere where you feel listened too?
We are a small, friendly team who works with our patients to help them to be able to live a better life using hands on treatments and rehabilitation exercises.
We take time to listen to our patients and work with them to achieve their goals.
– No Current Vacancies – but please do email your CV to us for consideration for future positions. 
Physio-logical has a great opportunity for an enthusiastic physiotherapist to join our dynamic and friendly team in a busy private practice.
We have been established over 12 years and have built a great reputation for delivering excellent patient care.
We are looking for a physiotherapist who has a passion for the care they deliver and who continually aims to exceed our patient's expectations
We are keen to develop staff and have great CPD training opportunities, mentoring and peer development.
The position in our MSK team is based in our newly refurbished clinic on Stansted Park Estate, Rowlands Castle, Hampshire
Working at Physio-logical, we have: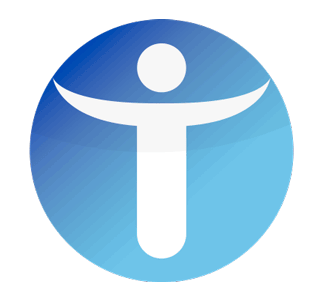 A newly refurbished clinic with rehabilitation area in a lovely location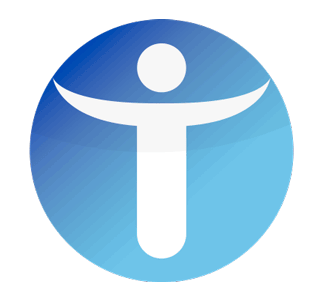 A generous salary and benefits with brilliant training and development opportunities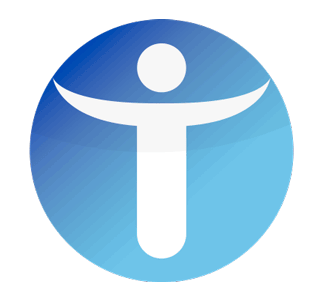 A supportive mentoring system and appraisal system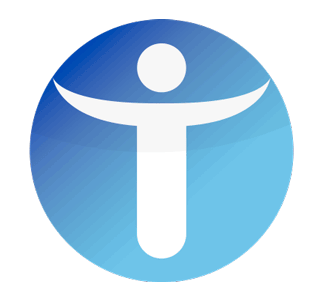 The opportunity to work in a business that respects and listens to it staff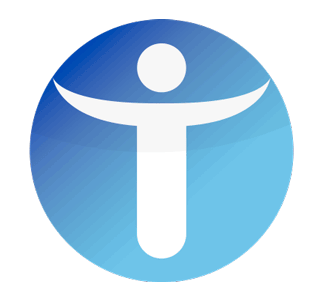 The opportunity to work as part of a dynamic team of professionals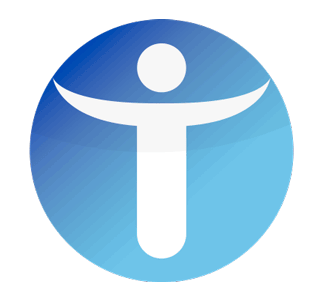 The opportunity to help grow a business and share in its success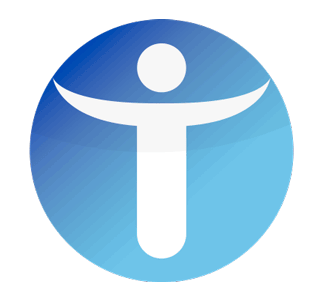 Time with each patient and the freedom to develop treatment plans that make a real difference to people's lives whilst providing you with job satisfaction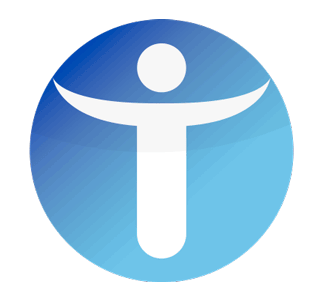 HCPC registered physiotherapist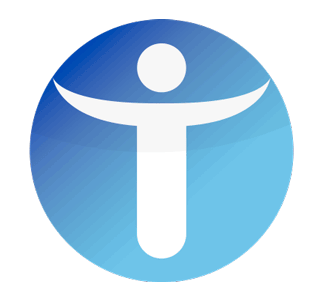 Passion and enthusiasm to deliver best possible care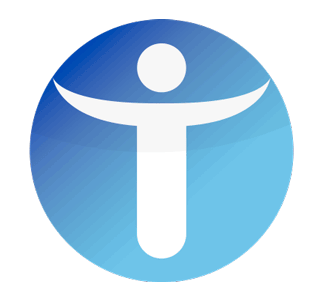 Excellent organisation and time management skills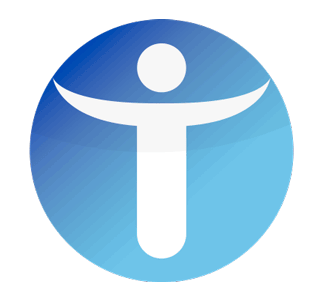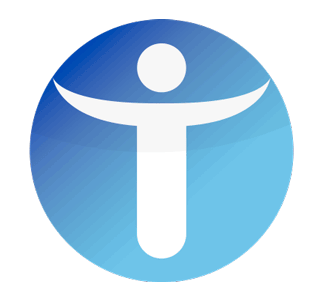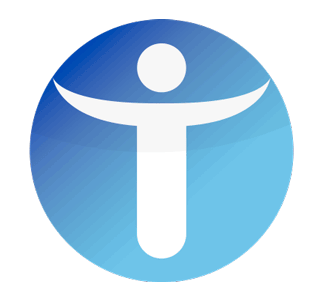 A therapist with a desire to learn and improve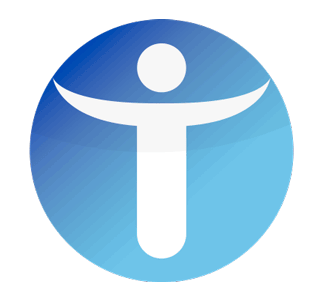 A flexible and can do attitude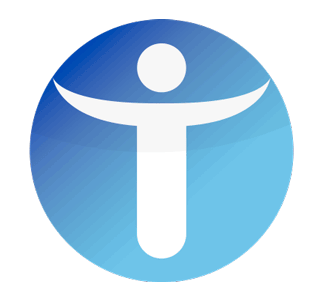 A therapist who offers hands on treatment and also rehabilitates patients fully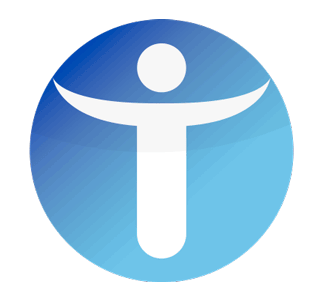 The Physiotherapist would be responsible for independently seeing a caseload of patients with musculoskeletal and sports injuries, undertaking initial consultations, hands on treatment and exercise-based rehabilitation.
The Position
This is a permanent, employed position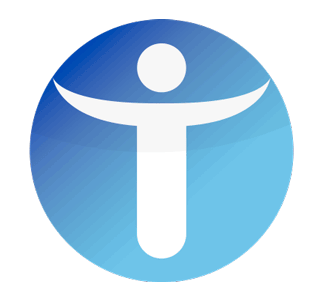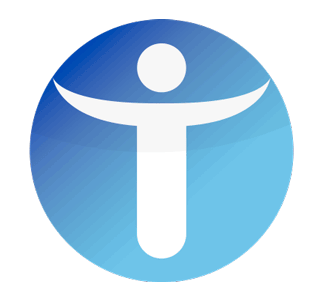 Part time, minimum 20 hours per week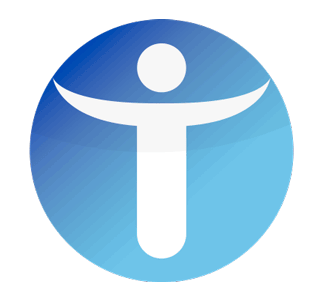 Latest you will work is 6pm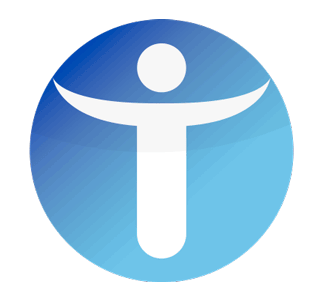 Paid annual leave and company pension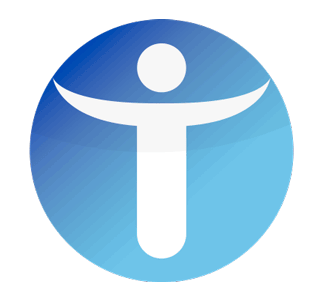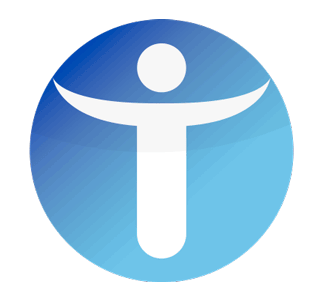 Salary: £26,000.00-£40,000.00
Here is what our team says about working for Physio-logical;
 "I really enjoy working at Physio-logical. It is a great place to work and I would highly recommend it to anyone looking for a physio job within a lovely team and with a friendly, motivated, client base.
The director Natalie is not only a fantastic physiotherapist but also really approachable, very dedicated to both her business and her team and a real pleasure to work with."
 We offer informal visits, to meet us and to see our clinic location too.
 Please email your cv and covering letter to enquiries@physio-logical.net, please feel free to call us on 02394 350270 or 07835 712306 for more information.
 Salary: £26,000.00-£40,000.00 per year