Physiotherapy helps people affected by injury, illness or disability through hands on manual techniques, education, advice and exercise therapy.
The aim of physiotherapy is to restore you to full and pain free movement as quickly as possible so you can live a better life.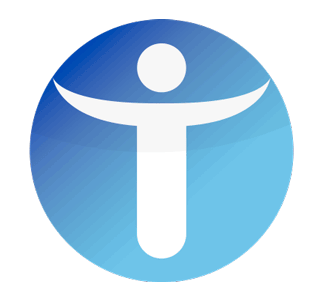 If you are 40 + years old and your body is starting to let you down.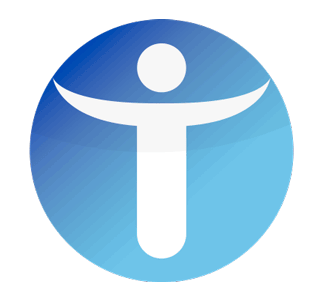 You have aches and pains in your back, neck, knee, shoulder, hip or a sports related injury.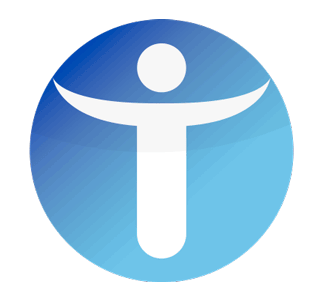 Runners, cyclists and triathletes who have a sports injury such as tendinopathyor a muscle strain.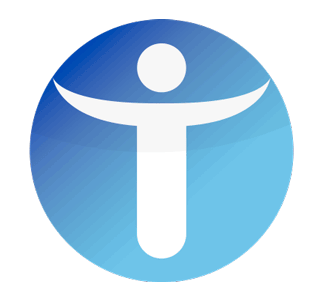 If you have been told you have arthritis and are concerned they you may end up needing a hip or knee replacement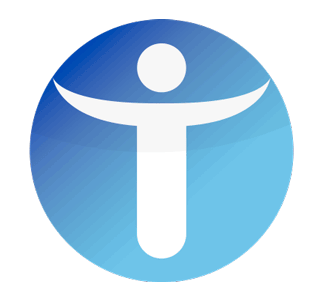 If you want to be able to achieve a life free from pain and injury so you can continue with the activities you enjoy whether that is going to the gym, running your local park run or playing with your grandchildren.
"I would like to express my greatest thanks for the job you've done with all my "troubles", I am amazed with your knowledge, experience and speed in reducing sport injuries and dysfunctions!"
Our approach
At Physio-logical we listen first and work together with you to achieve your goals. We offer a variety of different treatment types and offer flexible appointment times to suit your needs. We aim for excellence in everything we do.
Why a Physiotherapist?
Physiotherapists are trained to use the best research evidence, combined with clinical experience and patient values, to come to their treatment decisions and give their patients the best possible outcome. We are highly qualified and university educated. We are Chartered which means we have completed an accredited course to become a physiotherapist.
What to expect
Each new patient/condition will have an initial consultation where you will be asked some questions about your symptoms/problem and past medical history. Your physiotherapist will then perform a physical examination of the area.
At the end of the assessment we will explain in detail why the condition has occurred so you clearly understand the cause of your problem/pain. Your skilled Physio-logical physiotherapist will then formulate your treatment plan based on latest evidence and clinical experience.
Treatment and exercises will be given during the first visit as time allows. We work together providing hands on treatments and guide you with your exercises so you achieve your goals
How do I book an appointment?
To book your first appointment with us:
Email Us
Email us at enquiries@physio-logical.net.
We will be able to find a convenient time for you to come in and see us at our clinics in Stansted Park, Rowlands Castle. Our clinics are located close to Hayling Island, Emsworth, Waterlooville, Havant, and Chichester.
We want you to keep taking part in the sports and activities you love doing.
Do I need to get my doctor to send me to Physiotherapy?
No, you do not need a doctors referral
Can I claim on my insurance?
Yes, we are recognised by all of the major health insurance providers (BUPA, Axa, Nuffield, Aviva, WPA, IPRS, Cigna, Simply Health, HSA plus many more). If you have a question about your insurance company then don't hesitate to call us.
It is always best to check with your insurance company first but most policies include physiotherapy treatment. Some policies have excesses.
Many companies will issue you with an authorisation number for treatment which you need to bring along with you on your first visit. We will send invoices directly to your insurance company unless they state otherwise.
Conditions physiotherapists can treat
At Physio-logical we treat all types of pain and injury however we are experts when it comes to necks, backs, shoulders, knees, hips and sports injuries.
The Benefits of Physiotherapy
Physiotherapy will: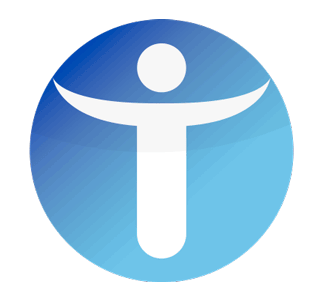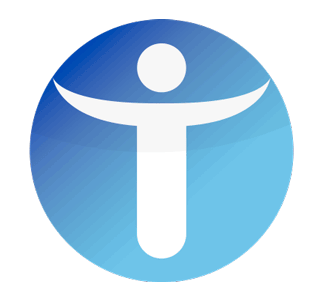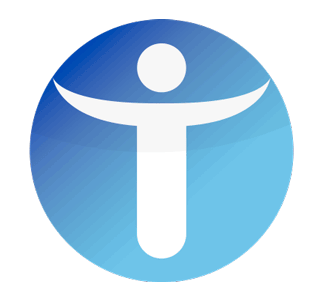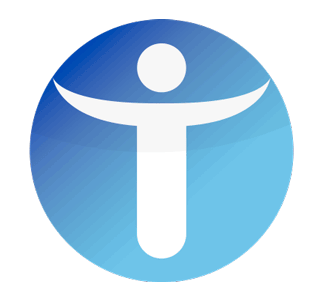 Improve your strength via exercises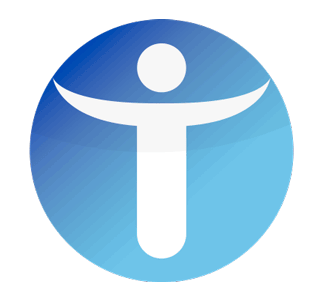 Help you recover from an injury
If you have a pain, problem affecting your movement or hindering your active lifestyle please book your appointment today by booking an appointment online, calling us on 07835 712306, emailing us or you can If you are looking for Physiotherapy in Havant, Rowlands Castle, Emsworth, Hayling Island, Waterlooville, Denmead, Chichester, Petersfield, Clanfield, Horndean, Cowplain, Catherington, Bedhampton or surrounding areas, Physio-logical has the expertise to provide effective treatment.