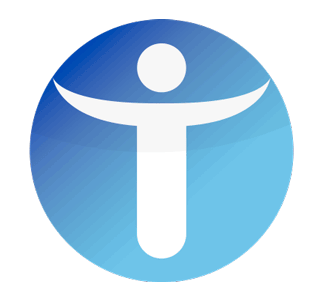 Sickness absence from work currently costs the UK £14.3 billion.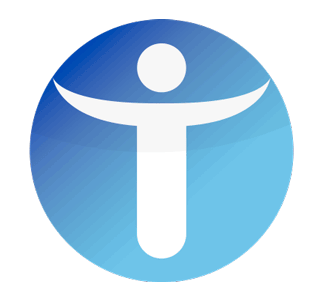 8.9 million working days lost.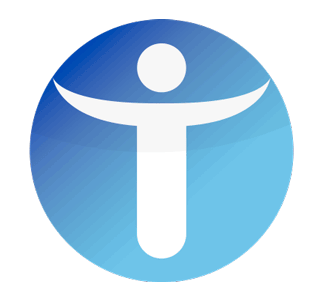 In 2019/20 biggest reason for sickness absence was back, neck and shoulder pain.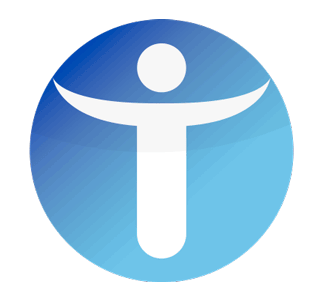 In 2019/20 WRMSDs (work related musculoskeletal disorders) accounted for 30% of all work-related ill health.
(Work related musculoskeletal disorder statistics (WRMSDs) in Great Britain, 2020)
We can offer corporate care for businesses, and provide rapid access to effective physiotherapy for your employees.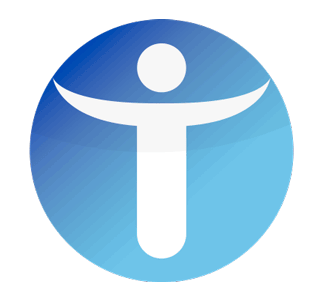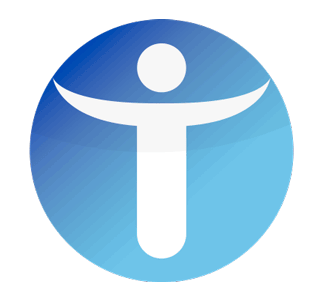 Increased employee happiness and job satisfaction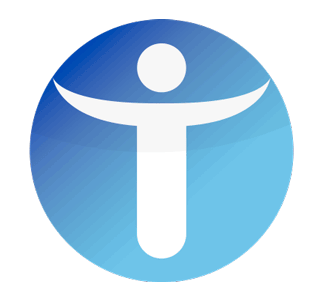 Reduced recurrence of the pain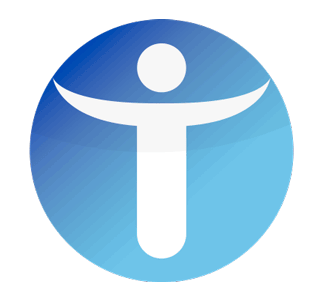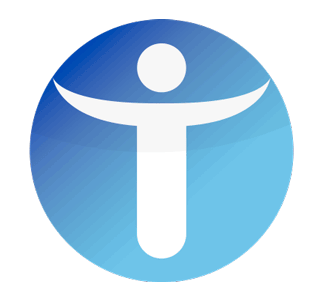 Local – based on Stansted Park, Rowlands Castle and in Hampshire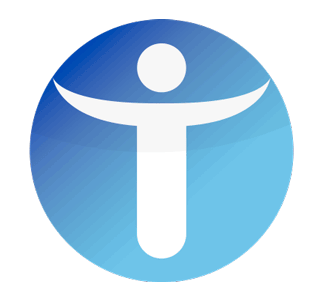 How do I book an appointment?
To book your first appointment with us:
Email Us
Email us at enquiries@physio-logical.net.
We will be able to find a convenient time for you to come in and see us at our clinics in Stansted Park, Rowlands Castle. Our clinics are located close to Hayling Island, Emsworth, Waterlooville, Havant, and Chichester.
We want you to keep taking part in the sports and activities you love doing.