Our chartered Physiotherapists and Sports Therapists understand the frustration when you are injured and can't take part in your normal sports and activities.
Our aim is to keep you running/cycling or taking part in the sport you want to be able too.
We carry out a thorough examination, take time to listen and identify the cause of your injury and talk through your diagnosis. Then we work together with you so you fully recover as quickly as possible, also we offer advice and exercises to prevent reoccurrence of the injury.
At Physio-logical we treat a range of sports injuries, including;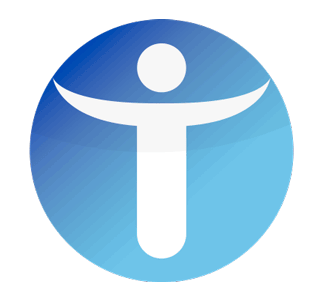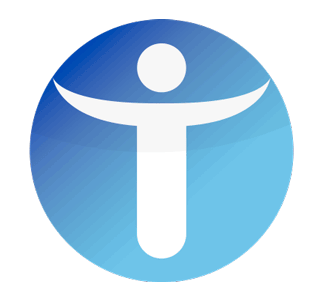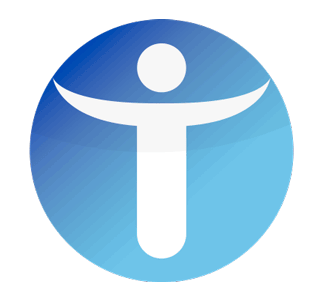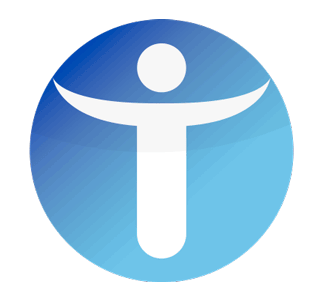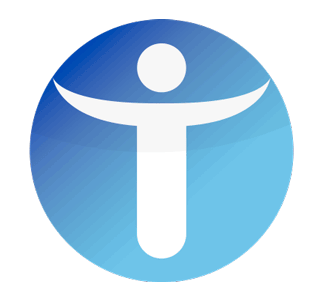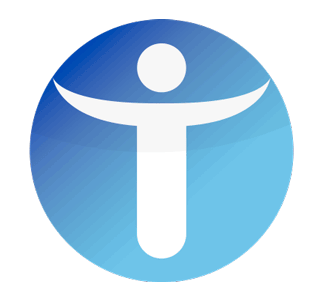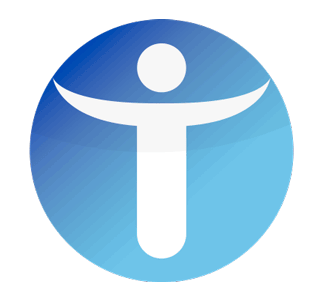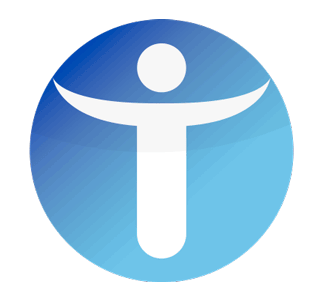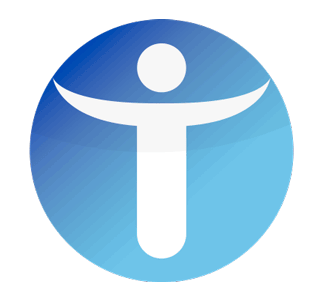 We have close links with local triathlon, cycling, running, golf, sailing clubs, and tennis clubs.
How do I book an appointment?
To book your first appointment with us:
Email Us
Email us at enquiries@physio-logical.net.
We will be able to find a convenient time for you to come in and see us at our clinics in Stansted Park, Rowlands Castle. Our clinics are located close to Hayling Island, Emsworth, Waterlooville, Havant, and Chichester.
We want you to keep taking part in the sports and activities you love doing.