Acupuncture is a chinese medical treatment in which fine needles are inserted into the skin at certain points on the body. It is used in the management of pain, inflammation and as a means of enhancing the body's own healing chemicals in order to aid recovery and enhance rehabilitation.
Acupuncture is used by physiotherapists, against a background of sound research and evidence, to produce NATURAL pain relieving chemicals, such as endorphins; melatonin to promote sleep, serotonin to promote wellbeing, to name but a few. These assist the body's healing process and offer pain relief as a precursor for other manual or exercise therapy.
"Thank you for the first class treatment I received whilst attending your clinic after the car accident I was involved in, especially the acupuncture I received was very beneficial"
"Acupuncture has been very beneficial for me. I have Beckers Muscular Dystrophy and began to suffer with lower back pain a few years ago. Natalie at Physio-logical suggested trying acupuncture which I was sceptical about at first but was willing to try anything. Since then I have found it to be the best treatment for pain relief and stiffness. I also find it to be very relaxing and stress free. Would highly recommend this to anyone in pain!"
Acupuncture is a very safe procedure when carried out by fully qualified professionals. Your Acupuncture Association of Chartered Physiotherapists (AACP) physiotherapist is qualified to deliver this therapy and has undergone a recognised accredited training course in acupuncture.
The needles used by your physiotherapist are single-use, sterile and disposable.
AACP have strict hygiene guidelines that they must adhere to, and in order to stay on the membership register they are required to complete approved acupuncture update courses.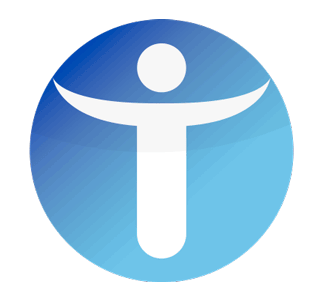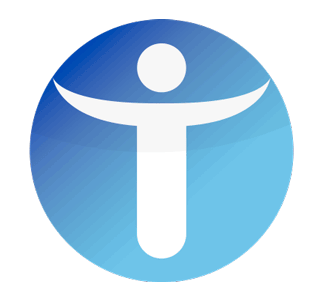 Whiplash injury and neck pain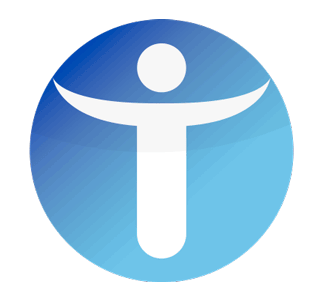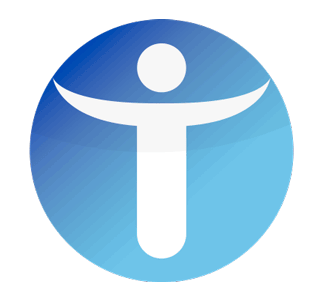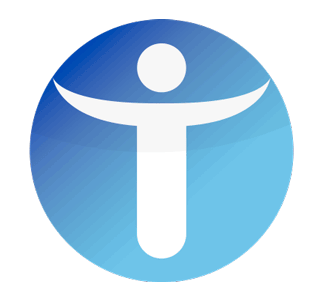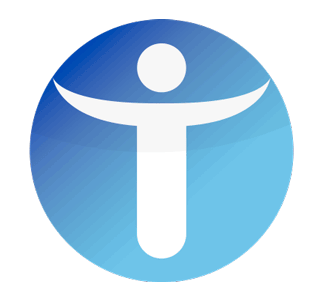 Rotator Cuff Tendinopathy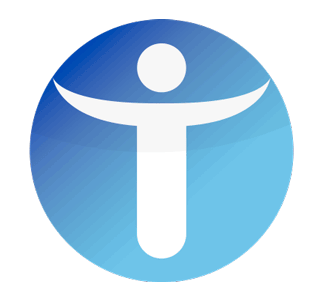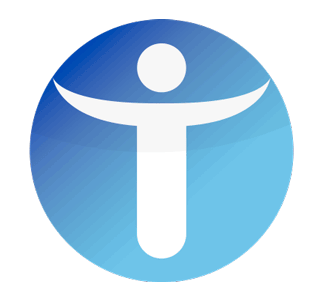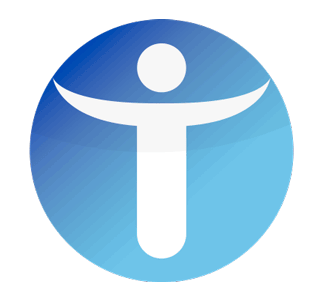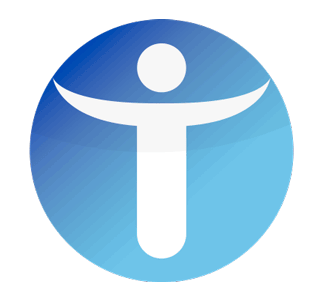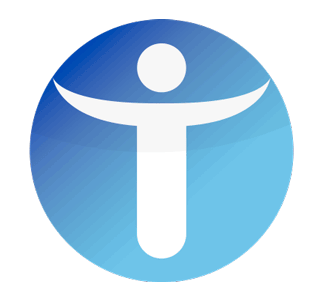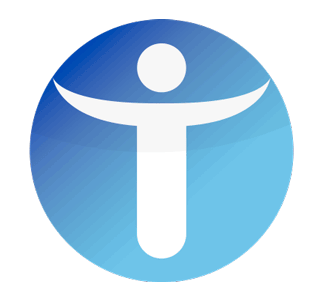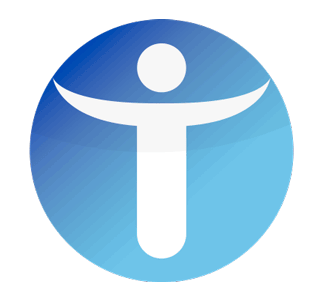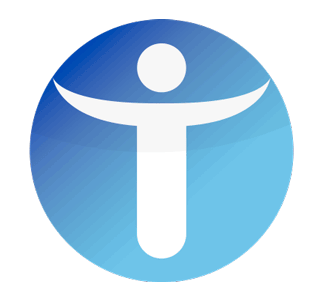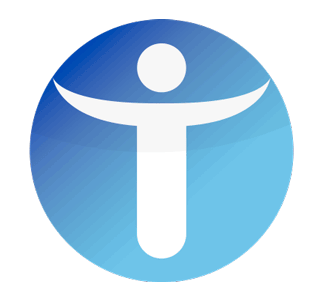 £79
Initial Assessment with consultation and treatment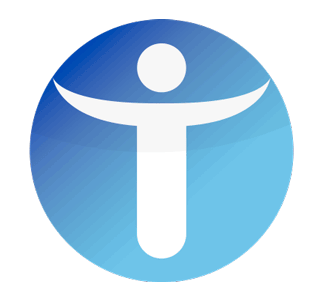 £60
Treatment (up to 30 minutes)
How do I book an appointment?
To book your first appointment with us:
Email Us
Email us at enquiries@physio-logical.net.
We will be able to find a convenient time for you to come in and see us at our clinics in Stansted Park, Rowlands Castle. Our clinics are located close to Hayling Island, Emsworth, Waterlooville, Havant, and Chichester.
We want you to keep taking part in the sports and activities you love doing.