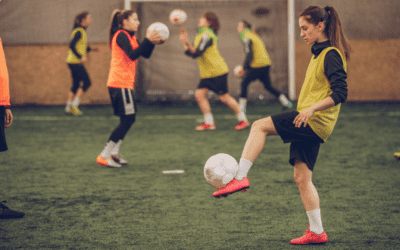 Your 4 week guide on how to plan your return to training after lockdown? 
With the recent announcement that sports will be returning in the near future, it is important that we do not all rush straight onto the pitch without correctly preparing to do so.
What Our Customers Say...
"I would like to express my greatest thanks for the job you've done with all my "troubles", I am amazed with your knowledge, experience and speed in reducing sport injuries and dysfunctions!"
Olga Maslivets, Olympic Finalist Aug 2012
I have been lucky enough to have received treatment, at several of the clinic locations run by Physio-logical, for a long term injury. Working restrictions around COVID have been implemented very well and in a professional manner, as with all other aspects of my interaction with the Practice. The support and treatment has always been first class and I cannot recommend Natalie and the team highly enough. The location at Stansted Park adds to that excellent treatment.