Pilates
At Physio-logical in Stansted Park, Rowlands Castle, Hampshire
As a qualified STOTT Pilates Instructor, Aniko will carry out a full assessment at the beginning of your Pilates session so she can get to know more about your medical history and any existing conditions. This will help Aniko tailor your sessions and progression to your unique circumstances, so you get the most out of your Pilates sessions.
It is exercises which use your mind and body to improve your physical fitness. Founded by the late Joseph Pilates.
Why should I do Pilates?
Taking part in Pilates will: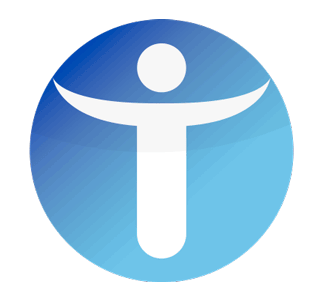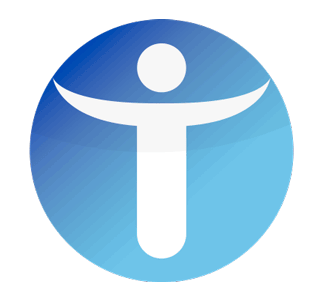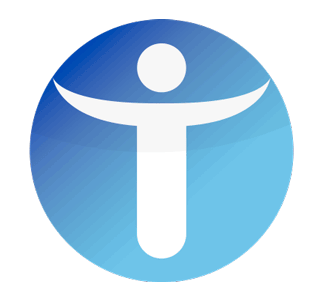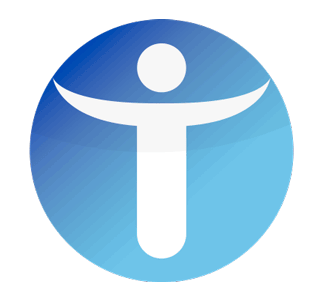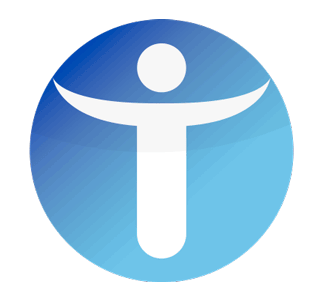 Reduce the risk of injuries reoccurring such as lower back pain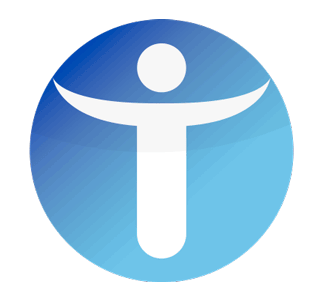 As well as improving core stability, STOTT Pilates uses more modern exercise principles and spinal rehabilitation, making it one of the most effective and safest methods of Pilates.
STOTT Pilates also helps to restore the natural spinal curves, strengthen the neutral spine, relieve muscle tension and enhance self-confidence.
Who can take part in Pilates?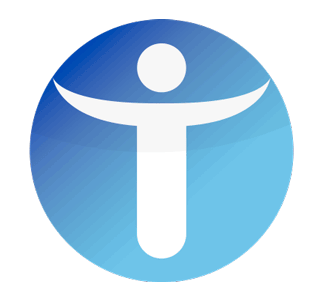 If you are over 40 and your body is starting to let you down, you are starting to feel niggles, aches and pains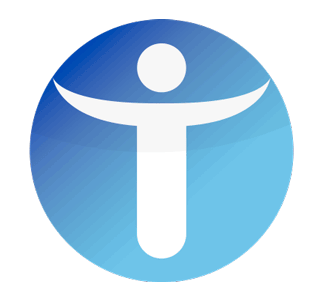 If you regularly run, go to the gym, sail or take part in triathlons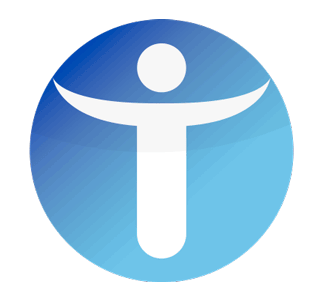 Post operations to improve strength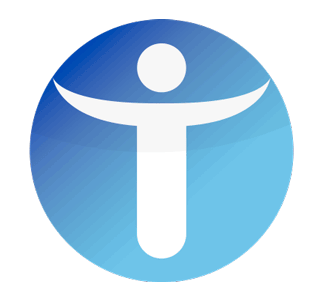 Elite athletes looking to improve performance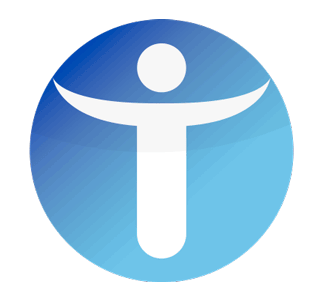 The ageing population to improve balance and reduce the risk of falls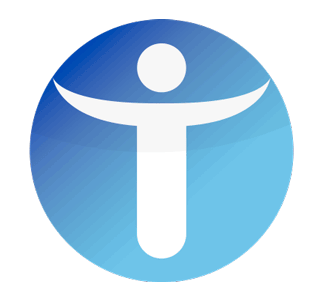 If you have arthritis and you want to keep your muscles strong to support your joints and delay/reduce the need for a hip or knee replacement
Why should I do STOTT Pilates?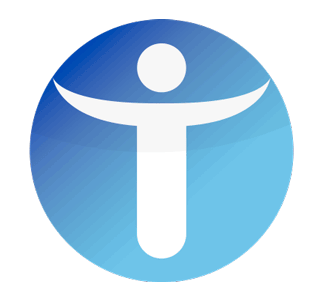 To gain a balanced and aligned body that looks fit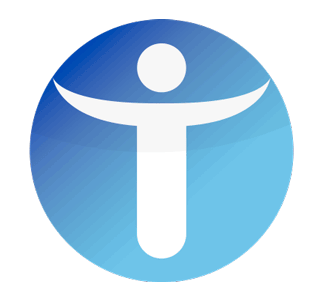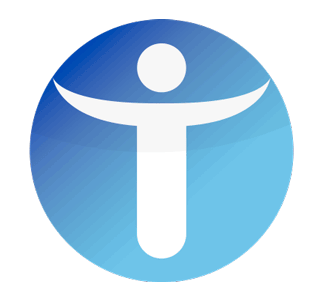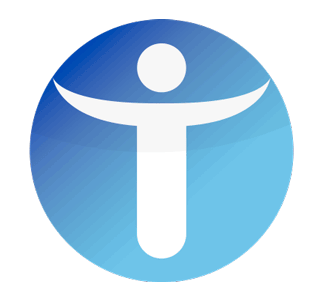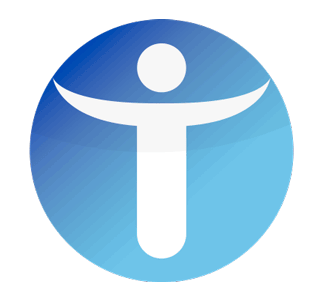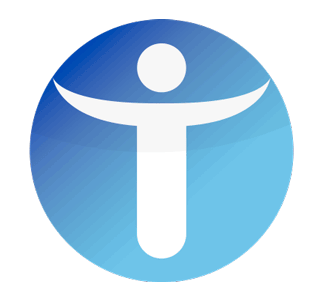 To reduce the risk of reoccurring back pain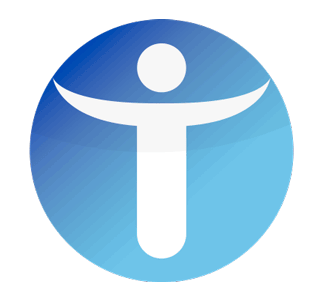 To improve core strength & stability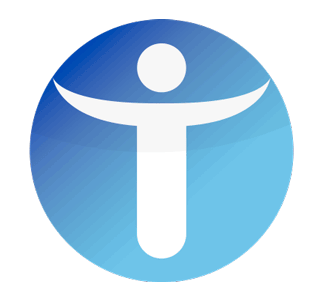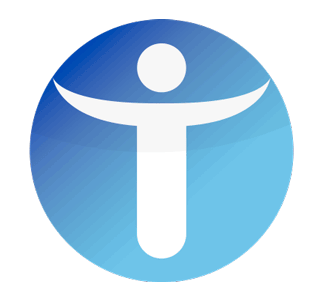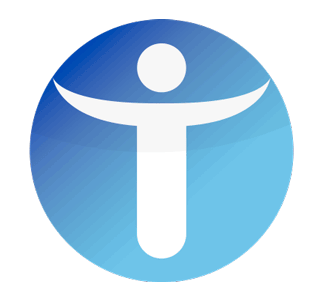 To improve sporting performance such as running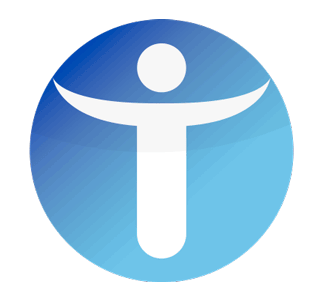 To increase self confidence
Prices
Costs for 1-1 sessions at our Stansted Park, Rowlands Castle clinic are: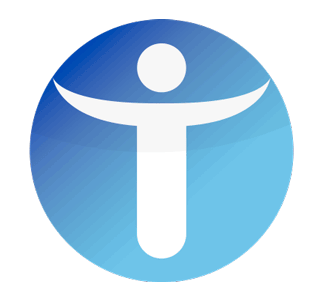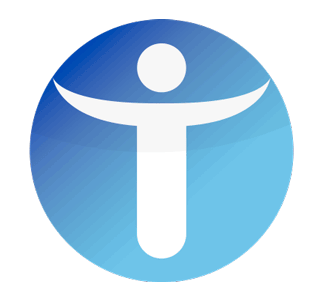 How do I book an appointment?
To book your first appointment with us:
Book Online
You can book online here
Call Us
Give us a call on 07835 712306. Our phone lines are open from 8am-5pm weekdays.
Email Us
Email us at enquiries@physio-logical.net.
We will be able to find a convenient time for you to come in and see us at our clinics in Stansted Park, Rowlands Castle and Horndean. Our clinics are located close to Hayling Island, Emsworth, Waterlooville, Havant, and Chichester.
We want you to keep taking part in the sports and activities you love doing.