Our services include hands-on Physiotherapy, Sports Therapy, Sports Massage, Acupuncture and Pilates. We treat a range of conditions from back, neck, shoulder, knee and hip pain to helping you with pre and post op rehabilitation, and can offer tailored training programmes for Runners, Triathletes, Cyclists, Sailors, Golfers or a particular sporting event.
You can now take a virtual tour of our Stansted Park clinic, a great introduction to us and our services before you arrive!
Virtual Tour provided by futureworld3d.com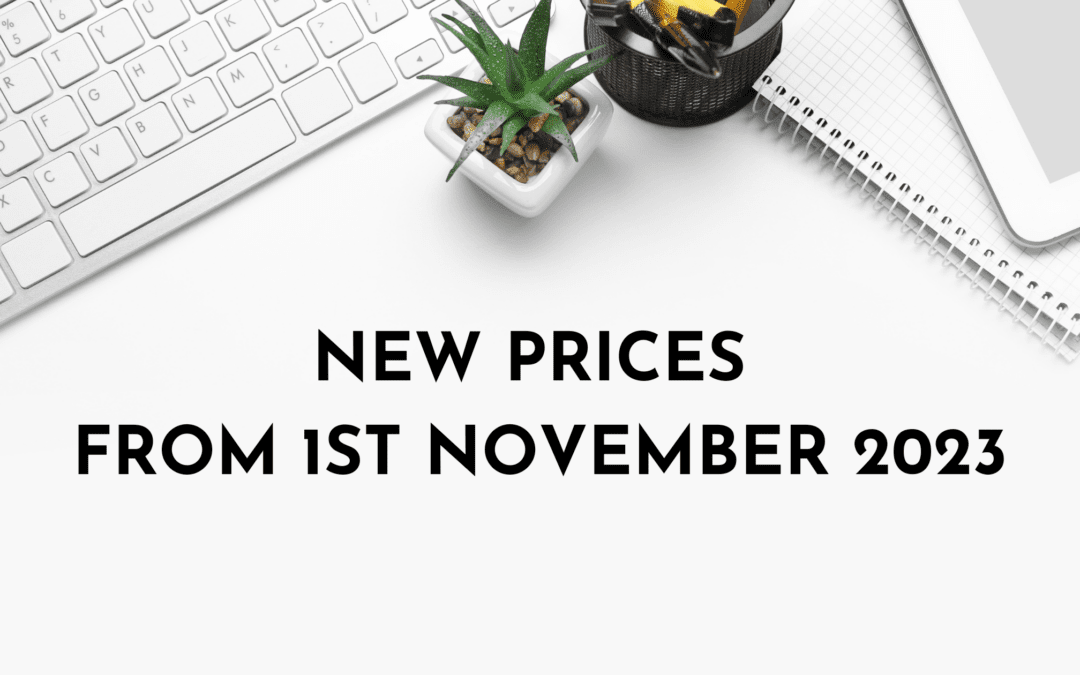 New Individual and Package Prices from 1st November 2023 The adjustment in our prices is a proactive step towards enhancing the quality of care we provide to our valued patients. The decision to raise our prices has allowed us to reinvest significantly in our clinic,...
read more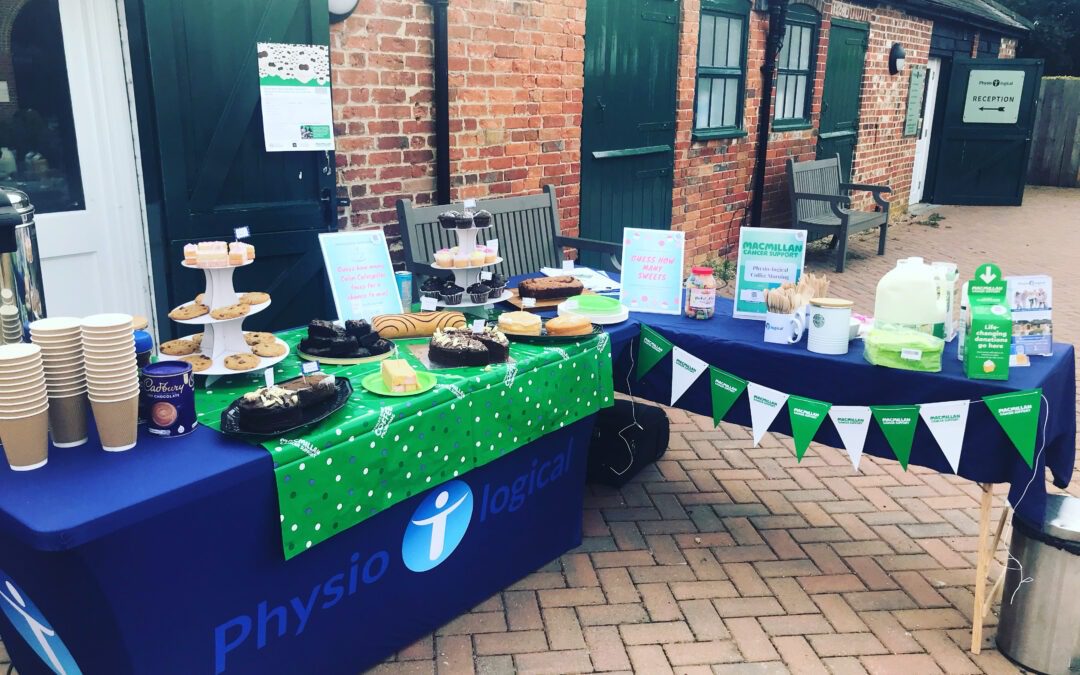 Worlds Biggest Coffee Morning - September 2023 Thank you to everyone who attended our Physio-logical Macmillan Coffee morning and help raise funds for Macmillan Cancer Support. In a world that's often chaotic and fast-paced, it's great to see how a simple cup of...
read more
What Our Customers Say...
"I would like to express my greatest thanks for the job you've done with all my "troubles", I am amazed with your knowledge, experience and speed in reducing sport injuries and dysfunctions!"
Olga Maslivets, Olympic Finalist Aug 2012
I have been lucky enough to have received treatment, at several of the clinic locations run by Physio-logical, for a long term injury. Working restrictions around COVID have been implemented very well and in a professional manner, as with all other aspects of my interaction with the Practice. The support and treatment has always been first class and I cannot recommend Natalie and the team highly enough. The location at Stansted Park adds to that excellent treatment.