Our services include hands-on Physiotherapy, Sports Therapy, Sports Massage, Acupuncture and Pilates. We treat a range of conditions from back, neck, shoulder, knee and hip pain to helping you with pre and post op rehabilitation, and can offer tailored training programmes for Runners, Triathletes, Cyclists, Sailors, Golfers or a particular sporting event.
Natalie and her experienced team offer exceptional customer service through their caring patient focussed approach, by offering hands on treatments combined with rehabilitation exercises to treat the root cause of your injury and prevent further reoccurrence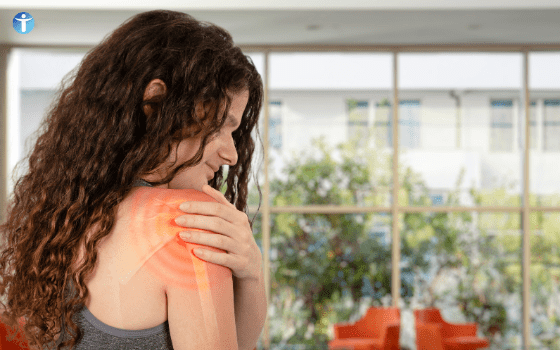 A young lady in her mid to late teens came to see our therapist Beth complaining of severe neck and shoulder pains that she has been suffering with for the past 6 months. This pain was described as 'random sharp shooting pains' into the neck alongside a 'constant dull ache' in the upper shoulder.
read more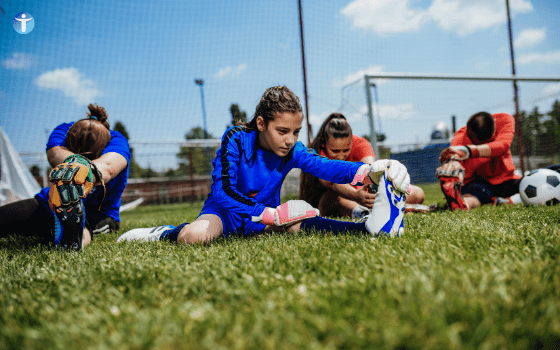 A 15 year old boy came to see Beth at our Horndean Physio-logical Clinic. He had a hamstring strain. This injury was caused one month ago during a football match where he was chasing a football. At the time he  described the pain as a 'sharp popping sensation' in the back of his upper leg which then turned into a deep dull ache.
read more
What Our Customers Say...
"I would like to express my greatest thanks for the job you've done with all my "troubles", I am amazed with your knowledge, experience and speed in reducing sport injuries and dysfunctions!"
Olga Maslivets, Olympic Finalist Aug 2012
I have been lucky enough to have received treatment, at several of the clinic locations run by Physio-logical, for a long term injury. Working restrictions around COVID have been implemented very well and in a professional manner, as with all other aspects of my interaction with the Practice. The support and treatment has always been first class and I cannot recommend Natalie and the team highly enough. The location at Stansted Park adds to that excellent treatment.