Whether you are a young athlete training for a competition or an active adolescent who regularly partakes in activity, we can help. At Physio-logical we listen to your problems and give a clear explanation and solution to your long term goals.
Both our Physiotherapists and Sports therapists can work alongside you to help you reach your full potential. This may be treating a sports related injury or working together to build your sport-specific muscular strength to improve your overall performance. Through sport specific testing we can also identify any potential risk factors for injuries and any areas of weakness which may be plateauing your training without you even knowing.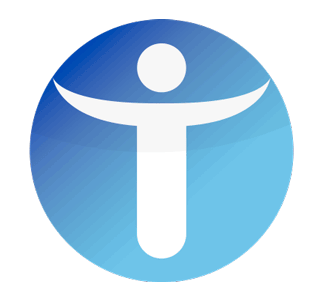 Reduce muscle tension and nerve irritation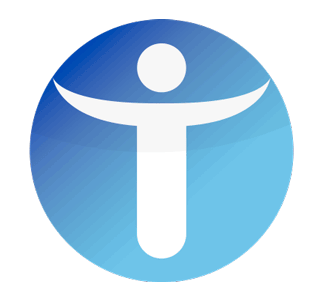 Relieve any pain quickly and effectively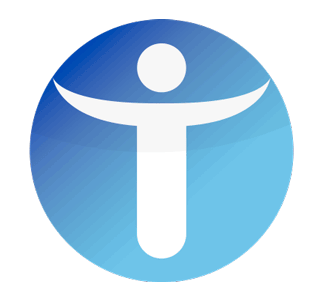 Improve joint mobility and movement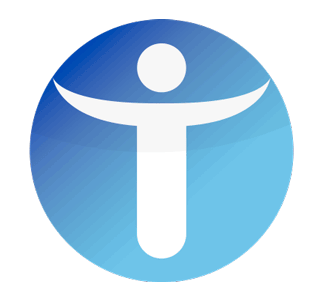 Improve sport specific muscle strength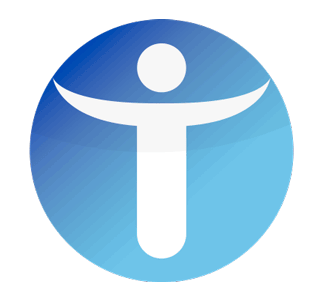 Help to reduce any potential risk factors for injury
"I would like to express my greatest thanks for the job you've done with all my "troubles", I am amazed with your knowledge, experience and speed in reducing sport injuries and dysfunctions!"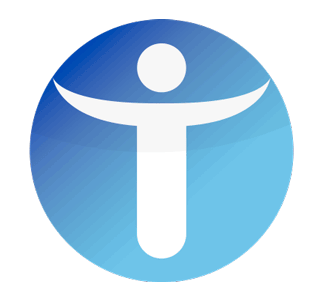 Joint mobilisation and manipulation – hands on treatment to loosen your joints, reduce pain and improve overall movement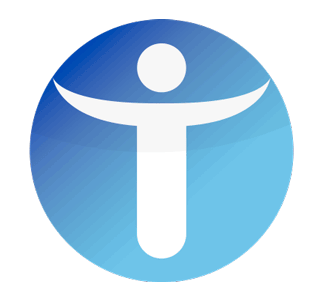 Massage and soft tissue techniques – muscular relaxation will decrease muscle tension and improve performance.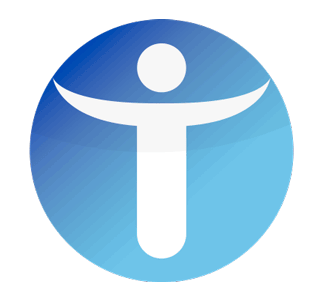 Rehabilitation and strength and conditioning plans – we build you a custom plan to enable you to return to play and strengthen muscles in the process to improve performance and reduce the risk of getting injured.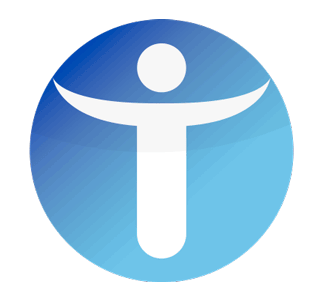 Sport specific testing – we identify potential weakness and risk of injury factors.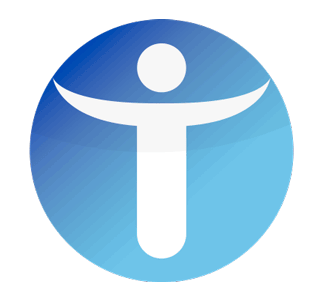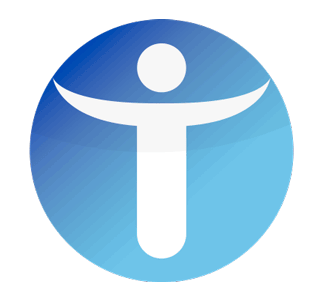 How do I book an appointment?
To book your first appointment with us:
Email Us
Email us at enquiries@physio-logical.net.
We will be able to find a convenient time for you to come in and see us at our clinics in Stansted Park, Rowlands Castle. Our clinics are located close to Hayling Island, Emsworth, Waterlooville, Havant, and Chichester.
We want you to keep taking part in the sports and activities you love doing.