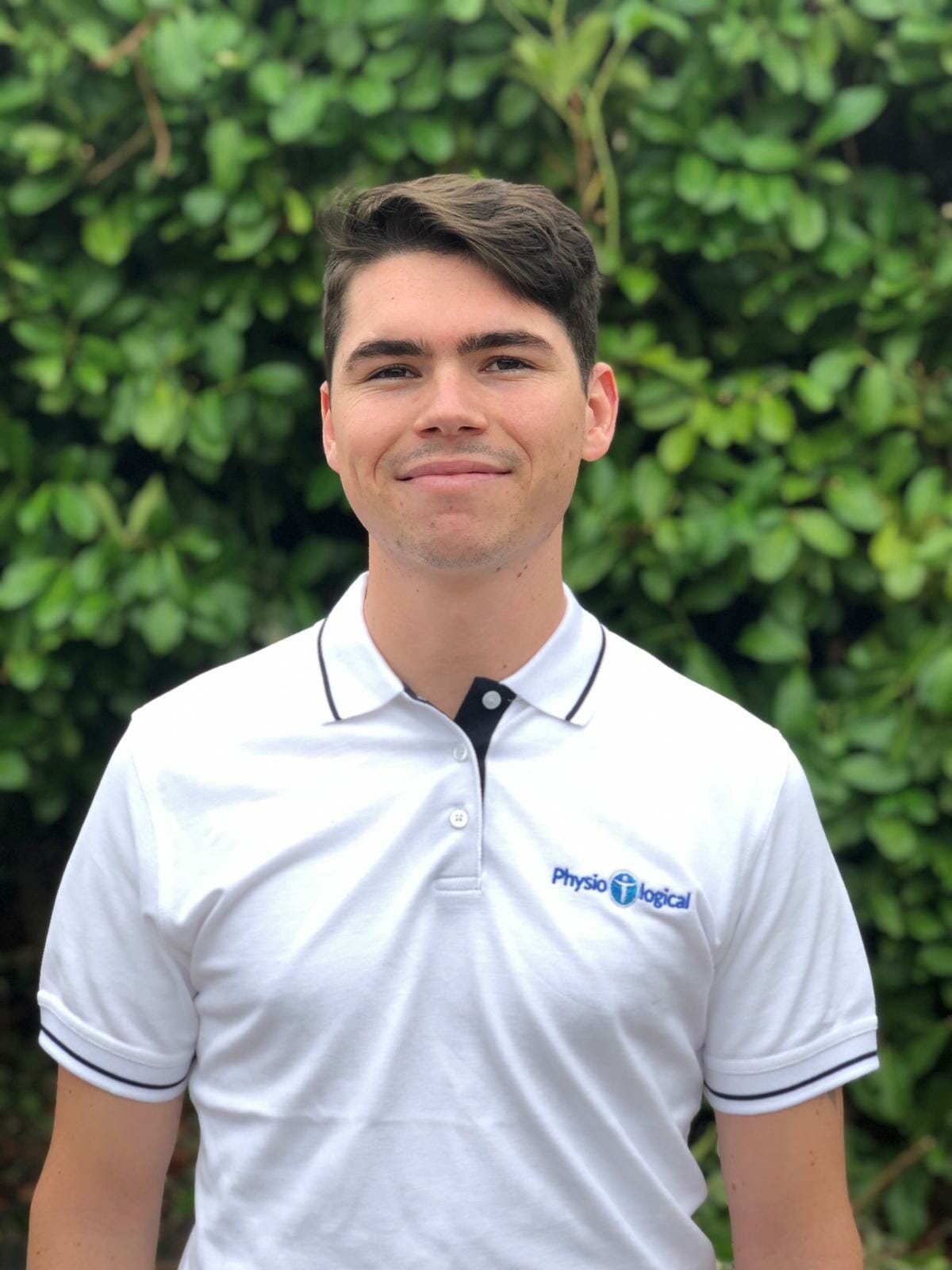 Kallum Pearson
Physiotherapy & Rehabilitation Assistant
BSc Sports Science & Coaching, L2 Fitness Instructor
Kallum has a degree in Sports Science and coaching. He is a member of the Charted Society of Physiotherapists, offering evidenced based assessment and treatment for all aches, pains and injuries. Kallum joins us as a Physiotherapy and Rehabilitation Assistant until graduation from the University of Southampton with a MSc in Physiotherapy in January 2022.
Kallum also has Level Two certificate in Fitness Instructing with experience delivering group and individual exercise classes, and has coached football within a variety of ability levels. Kallum has a keen interest in health and fitness; playing football and golf recreationally.
His focus is to offer high level injury treatment, management and prevention to help people achieve their goals within sport, exercise and daily life. With Kallum's background in sports science, he can offer sports specific exercise prescription and advice which can help clients progress to the next level too.