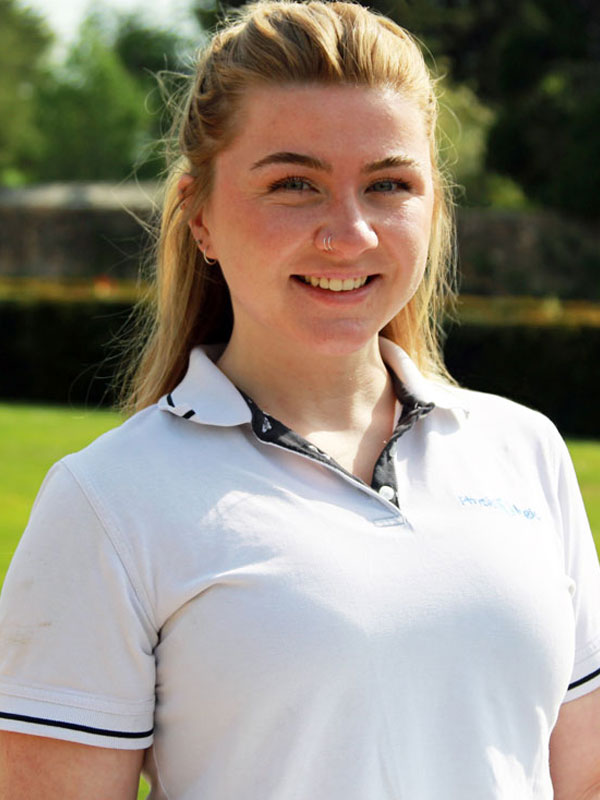 Charlotte Bryan
BSc Hons Sports Rehabilitation, BASRaT
CFCharlotte is a Sports & Rehabilitation Therapist. She graduated from St Marys University, Twickenham with BSc Sports Rehabilitation and is a member of BASRaT. Charlotte is qualified to treat all musculoskeletal and neural conditions including sporting and trauma.
Charlotte has corporate experience working within Aviva health insurance – managing musculoskeletal and chronic conditions for sporting and non-sporting individuals as well as road traffic accident injury support. She has worked regularly within local London rugby, football and hockey clubs, and is the Head Medic for Eastleigh RFC as well as part of the support team at Saints FC (Premiership Football Club).
Charlotte has particular interest in biomechanics, the mechanism of injury prevention and prehab. She understands the importance to treat the individual globally taking into consideration the biopsychosocial aspects of injury recovery, with tailored rehabilitation and goal setting.
Charlotte enjoys watching and playing sport and has performed as part of the national championship's county cricket squad for many years. In her spare time, Charlotte enjoys going on adventures in her campervan with her Dogs!