We have lots of experience working with patients post-op to reduce swelling, ease pain, regain movement, strength, and improve balance too. We take time to listen and ask you your goals, then work together so you can achieve your goals and return to the activities you want too. We can also work with you to manage pain and make sure you are strong before going for surgery.
What are the benefits of Pre Operative Physiotherapy?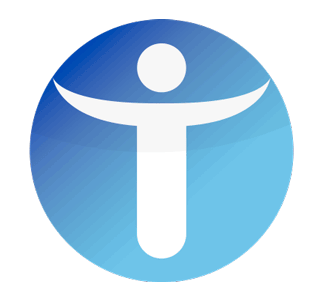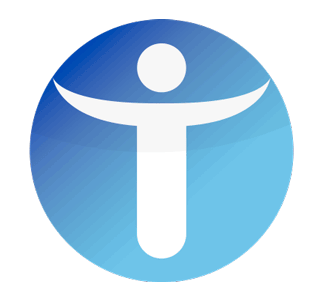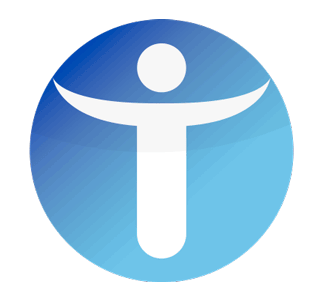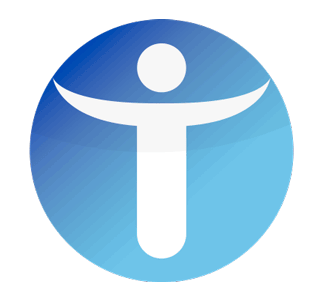 Keep you mobile and walking
What are the benefits of Post Operative Physiotherapy?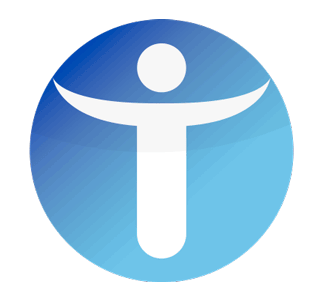 Provide reassurance you are on the right track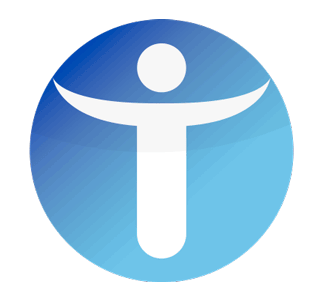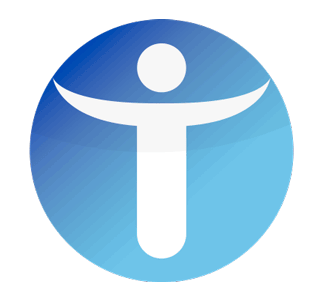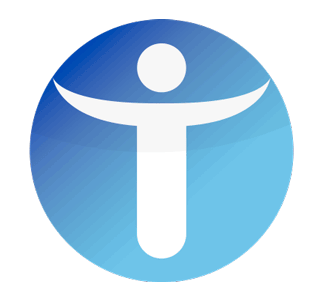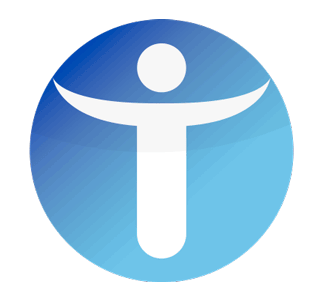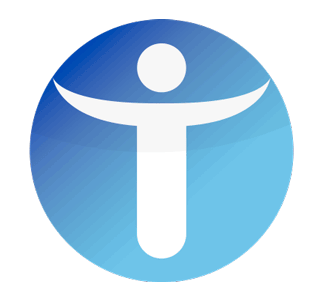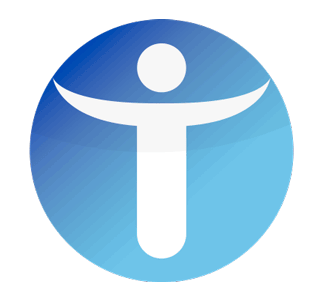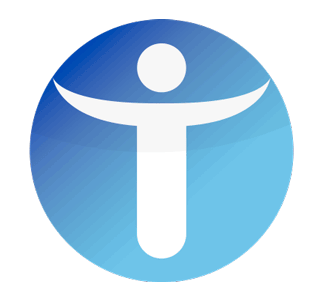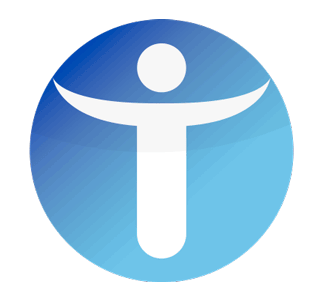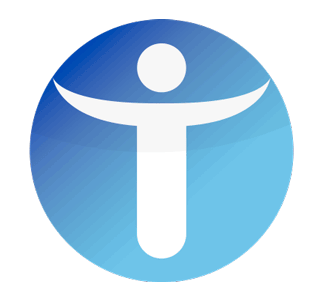 Return to the activities and sports you want to get back too
We treat a variety of post operative conditions, some of which include;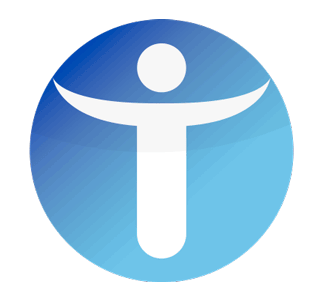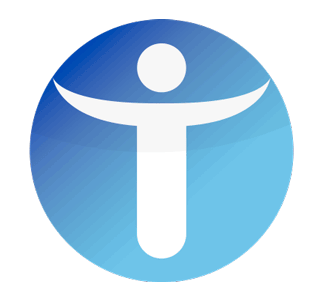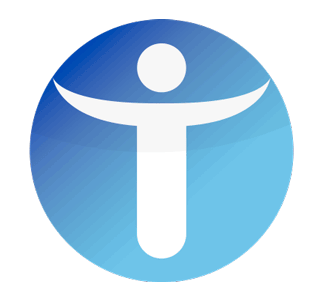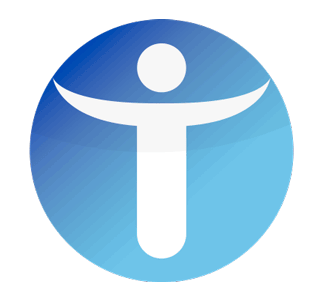 Sub acromial decompression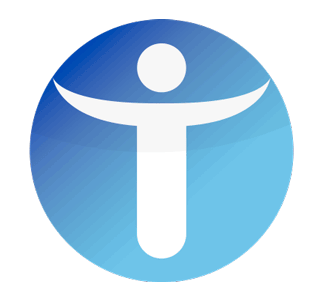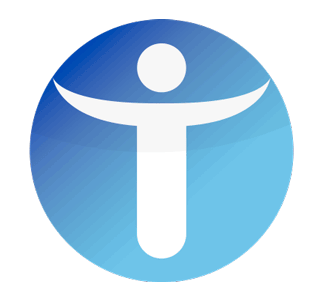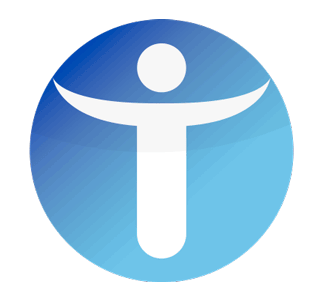 Post ankle fractures plus many more too
How do I book an appointment?
To book your first appointment with us:
Email Us
Email us at enquiries@physio-logical.net.
We will be able to find a convenient time for you to come in and see us at our clinics in Stansted Park, Rowlands Castle. Our clinics are located close to Hayling Island, Emsworth, Waterlooville, Havant, and Chichester.
We want you to keep taking part in the sports and activities you love doing.