In order to reduce the risk of falls it is important to work together to make sure you strengthen your muscles and improve your balance.
Why is it so important to keep our muscles strong?
From the age of 30, people can lose up to 8% of muscle strength every decade, so by the time they reach 80 years old there is potential to lose up to 40% of muscle strength (CSP- Chartered Society of Physiotherapy)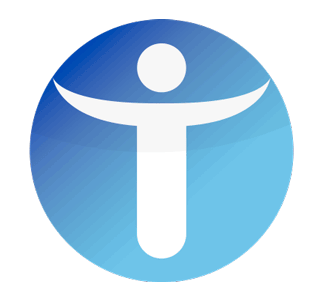 To reduce the risk of an injury re occurring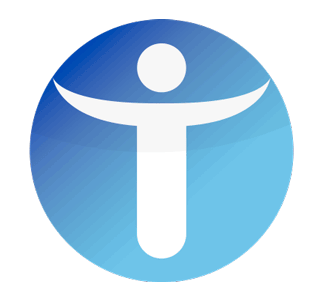 To reduce the risk of falling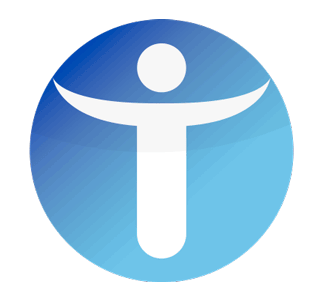 To improve your confidence so you can continue to live an active life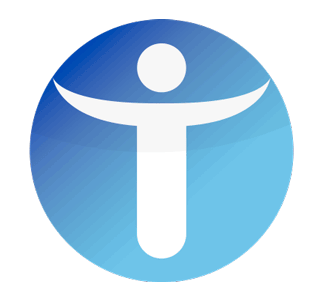 To enable you to continue to play with your grandchildren
I had a severe back and hip issue that prevented me from walking and at one point I was in a wheelchair as the symptons were so severe . Thankfully I visited Natalie at physiological and after just 2 treatments was up and about and walking – I cannot recommend Natalie enough and would absolutely recommend her…Thanks, Physio-logical!,
How do I book an appointment?
To book your first appointment with us:
Email Us
Email us at enquiries@physio-logical.net.
We will be able to find a convenient time for you to come in and see us at our clinics in Stansted Park, Rowlands Castle. Our clinics are located close to Hayling Island, Emsworth, Waterlooville, Havant, and Chichester.
We want you to keep taking part in the sports and activities you love doing.