Back pain is reported by 80% of people at some time in their life. Whether you have chronic, ongoing or reoccurring back pain we can help. At Physio-logical we listen to your problems, give you a clear explanation and solution to manage your pain long term.
Back Pain at Physio-logical
We have treated thousands of patients with back pain. We will help you get back to living a better, active and pain free life. Whether that is running around with your grandchildren, being able to sit in your car, getting back to the gym, running, cycling, sailing, golf or any activity you can't do at the moment due to your pain.
"After various other treatments and over a year of lower back pain I've had 3 physio sessions with Physiological. I followed their advice, have done my exercises and now have no more pain at all! Couldn't be happier! Thank you Physio-logical!"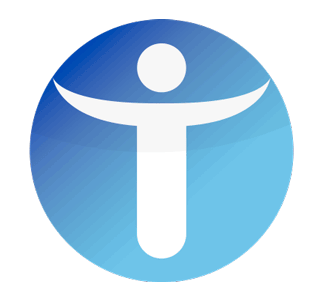 Joint Mobilisation and Manipulation – hands on treatment to loosen your joints, reduce your pain and improve your movement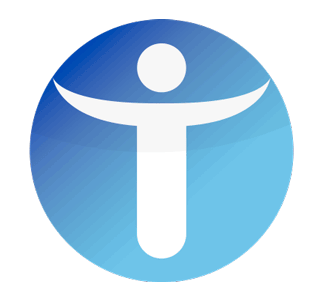 Massage/Soft tissue techniques – a great way to relax your muscles. Massage is particularly useful when muscle spasm or chronic muscle tension is present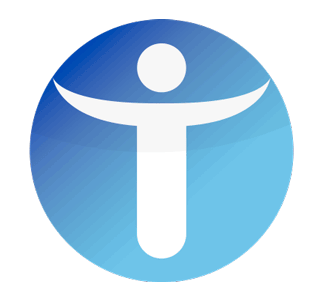 Exercises – to improve movement, core stability and muscle strength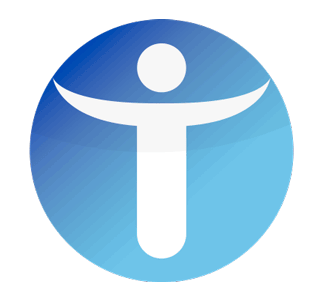 Postural re-education and advice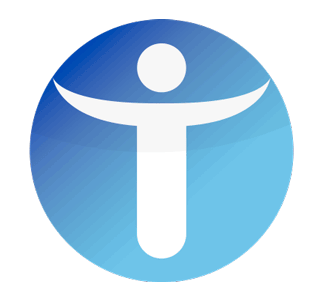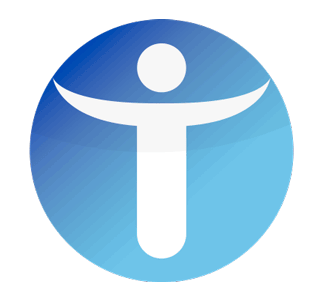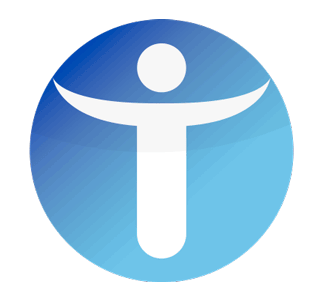 Relieve your pain as quickly and effectively as possible.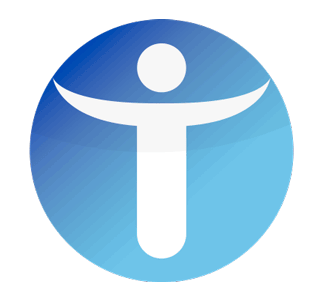 Reduce muscle tension and nerve irritation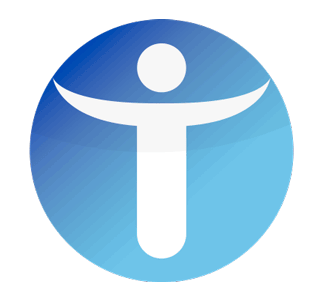 Improve joint mobility and movement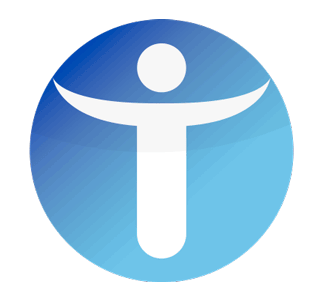 Help prevent future episodes.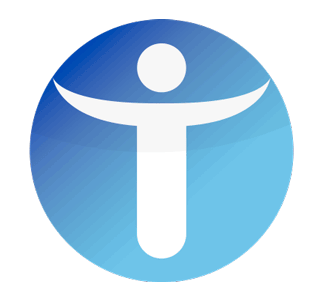 Offer advice on posture, stretching and strengthening.
How do I book an appointment?
To book your first appointment with us:
Book Online
You can book online here
Email Us
Email us at enquiries@physio-logical.net.
We will be able to find a convenient time for you to come in and see us at our clinics in Stansted Park, Rowlands Castle. Our clinics are located close to Hayling Island, Emsworth, Waterlooville, Havant, and Chichester.
We want you to keep taking part in the sports and activities you love doing.